PROFESSIONAL CLEANING SERVICES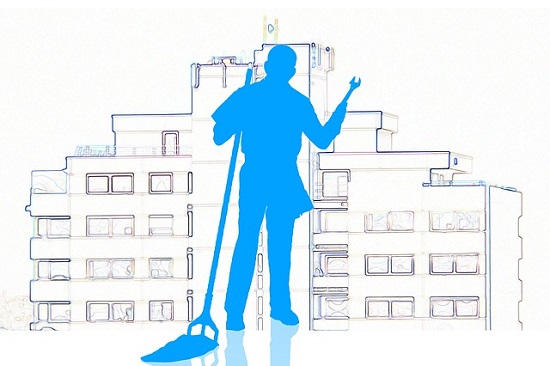 SEWAGE CLEAN-UP
Sewage. It's filthy. Disgusting. Repulsive. Smelly. And highly toxic to anyone exposed to it for any prolonged period of time.
At Sterling Heights Water Damage Professionals we have the right safety equipment to safely dispose of sewage backup.
Flooding typically causes drainage pipes to 'backflow' and the most common place sewage finds it's new residence is your basement, and removing is no walk in the park. For starters, 'never' touch it yourself. It has harmful chemicals and toxins. Secondly, hire 'us' to come and handle the dirty work for you and dispose of it safely and securely.
CRAWL SPACE CLEAN-UP
40% of all air we breathe comes from the crawl space. Anything undesirable – mold spores, odors, humidity, etc. – is being taken in your lungs with every breath you take. This, obviously, is a problem, not to mention the dead rodents and 'creepy crawlies' infesting the area. If you suspect a dirty crawl area, you need to get that under control today.
BASEMENT CLEAN-UP
Flooded basements pose a serious risk of black mold development. The only way to dispose of it is by 'cleaning up' the dark areas in your basement to prevent future growth.
Black mold can spread so quickly we have to apply fungicide in affected areas to allow the cleaning process to be of any effect. Contact us and we'll take care of this immediately!
AIR-DUCT CLEANING
We specialize in cleaning air ducts to ensure the best air-quality control for heating and cooling.
Our techs will help you with a deep and thorough cleaning so you and your loved ones are getting the cleanest air possible.
We understand it's easy to set this aside. No one actually 'knows' their breathing in bad air, until someone gets unexpectedly ill requiring emergency attention. It's an 'invisible' danger, much like carbon monoxide. Don't neglect checking your ducts. Better to be safe than sorry.
In addition to the clean-up services offered above we offer many others such as trauma biohazard cleanup, crime scene clean up, natural disaster cleanup, broken pipe cleanup, hazard materials cleanup, among others.