COMMERCIAL WATER DAMAGE RESTORATION AND REPAIR

 

SERVICES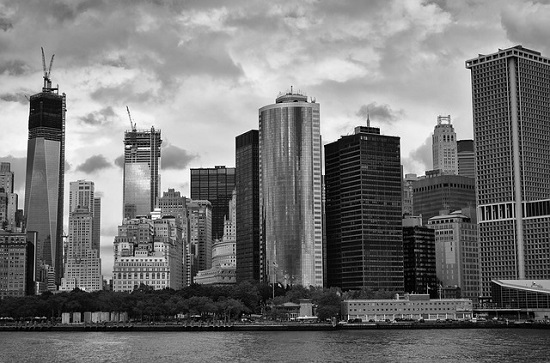 You're commercial establishment has recently taken a huge hit – a pipe burst on your showroom floor, your business has been flooded due to heavy rains the night before, or a fire alarm malfunction caused the overhead sprinklers to 'trigger' spraying water all over the place. Regardless of your unique situation, having water ANYWHERE for any length of time unchecked is an incredibly costly recipe for lost employee time, productivity, and inconvenience on your clients and customer base. It's simply an unpleasant situation for everyone involved.
What are you to do when you feel stuck in any of these scenarios? Simple. Contact us. Our staff are fully trained and experienced to deal with the specifics no matter how improbable it may appear to you, we can salvage and restore virtually any damage caused by water "if you reach us in TIME".
Time IS of the essence and the most critical factor. Wait even a single day to get multiple estimates and you'll find your costs of damage increasing exponentially by the hour. By the time you hire a water damage restorationist to do the job you may be "quoted a different price". With us "what we QUOTE is what you GET".
Once you've decided to hire our team of experts to do the job we get on it "immediately". We assess the damage, quarantine any damaged areas to keep from spreading, board up, protect, and wrap any materials to keep water from touching, and quickly get to work restoring your commercial real estate to 'pre-loss' conditions all while you continue to operate your business as usual. We're not here to shut things down, but build things up.
It's important you act fast to reduce potential loss of revenue and contact us today.