WATER DAMAGE REPAIR

SERVICES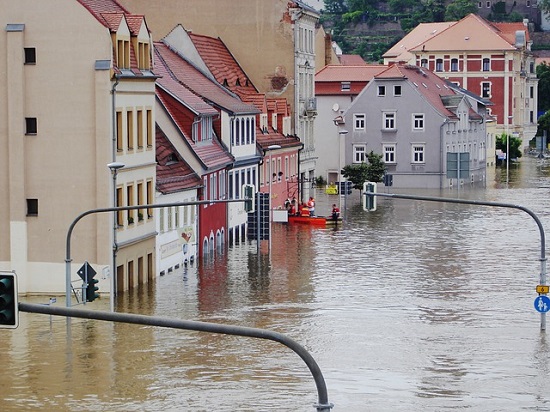 There are 4 basic steps we follow in every water extraction process:
STEP #1: EXTRACTION
The first, and perhaps most obvious step, is to remove any free water sitting in any one location 'away from' the structure. Waiting on significant levels of water to naturally evaporate is futile. Eventually it will, but over a period of days, possibly weeks. By then the damage has been done and even further repairs would be necessary before restoration is complete.
STEP #2: AIR MOVEMENT
After extracting what water is left behind there's still the possibility of tiny pockets of water undetected to be left behind. The only way to remove all water content from this point is to move a significant amount of air in the enclosed space to 'simulate' the evaporation process as if it were taking place outdoors in nature.
STEP #3: DEHUMIDIFICATION
After all of the water has been removed from the structure, you still have the issue of excess levels of humidity circulating in the air. This is the remaining water content that was removed from the structure via air movement (step #2).
This final process prevents other secondary structural issues such as warping on wood floors and mold development posing health risks.
STEP #4: DOCUMENTATION
We track the progress of each individual situation with great detail to monitor humidity and temperature. This ensures your structure is drying properly and in the correct direction.
All in all this is a fairly complex process that should be handled by IICRC certified restoration technicians. If any of the above steps are taking lightly or removed to 'save time and earn a quick buck', you can expect illness to come upon your family unexpectedly and costly property damage from improper care.